University Partners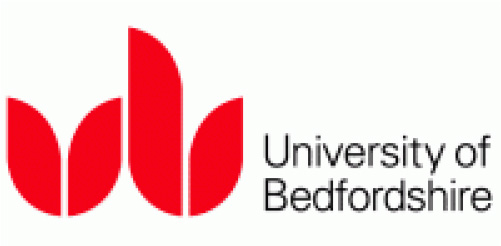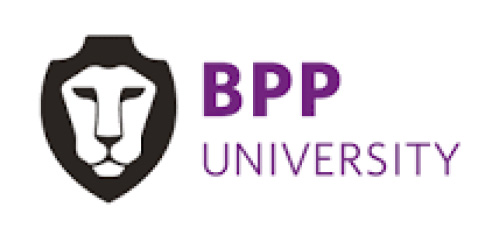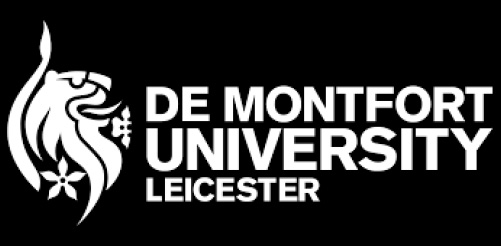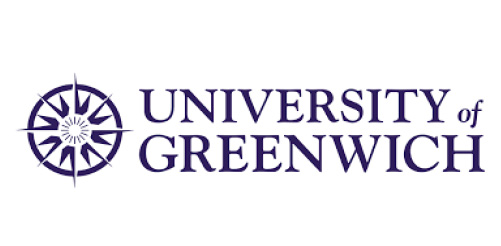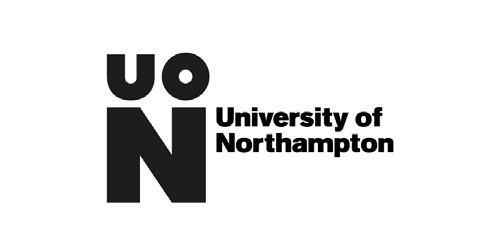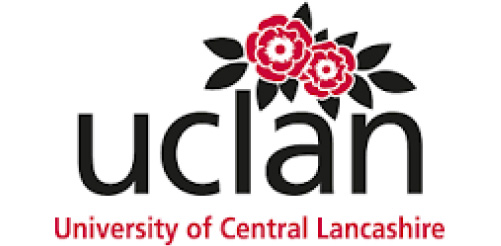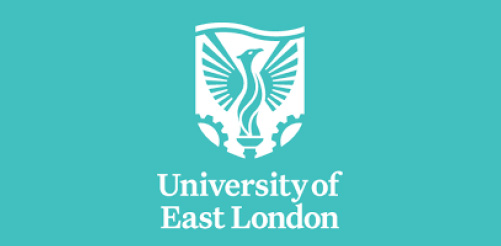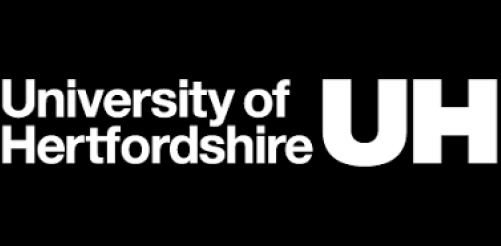 Services
Study abroad through Leo Global Overseas, one of the most trusted study abroad consultants.
Training
Incomparable training and test preparation in 9 branches across India. Our renowned faculty ensures you to achieve the best scores possible.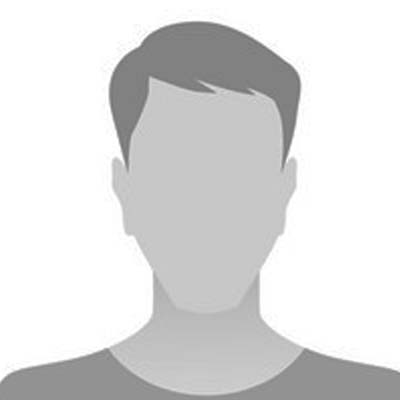 Vikas Kumar
MSc Sport Science
I, like most my friends at uni, wanted to pursue my masters in Business or Management. When I met with Leo Global they showed particular interest, and asked me questions, about extra curricular activities that I had participated in at school. They suggested to me and my parents that forging my own path is better for me than following a herd. They gave me some options to go through and I read online about courses. I'm glad I daid that because looking back, I know I made exactly the right choice.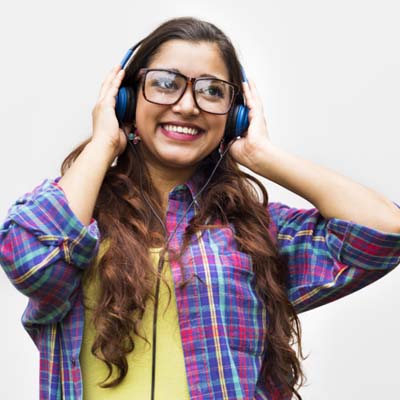 Nandita Raja
MSc Nanotechnology
There's no doubt in my mind that Leo Global have the best university partnerships. I was a bit slow off the blocks and as a result I didn't have much time before the session's kick off. The team in Guntur were on my case super quick and also assisted in ensuring I had accommodation on campus.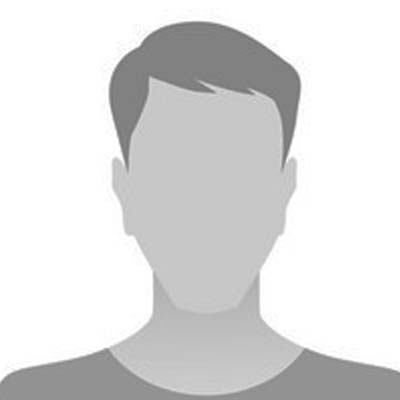 Srikant Verma
MPhil
Process is key here. There are a number of steps to follow, and its important to follow them in order of priority. The staff at Leo Global is so highly experienced because they meet with, and speak to, hundreds of students every year. And despite them being busy, when I visited them they were very patient and heard me out without rushing me. I was offered three options given my academic history and was encouraged to make an informed decision. It just felt absolutely right.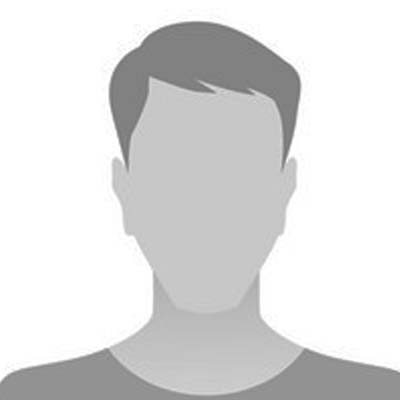 Asra Malik
MEd
I recall attending an event hosted by Leo Global at my campus in Hyderabad. I was a bit hesitant to go, but I'm so glad I did. There are so many questions as a student who is considering various options. It's so complicated, and I can understand one doesn't really know where to start. My suggestion? Meet with Leo Global. These guys really break it down and discuss every small detail so you wont miss anything.